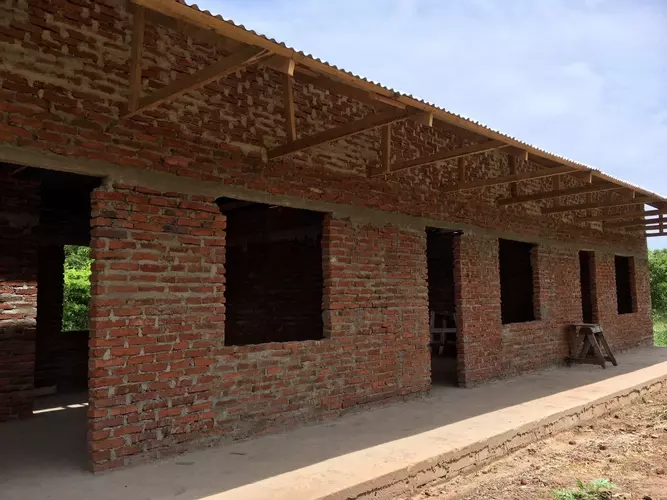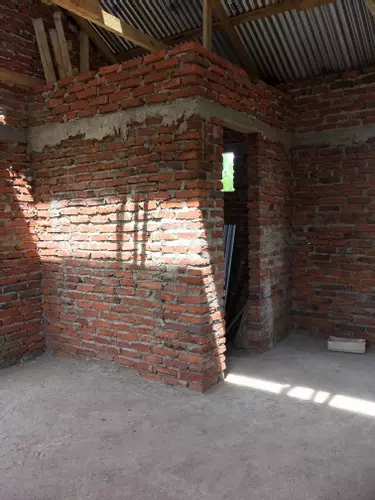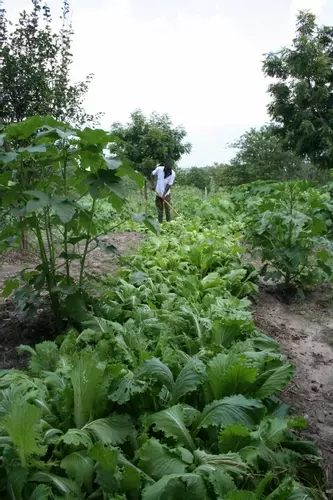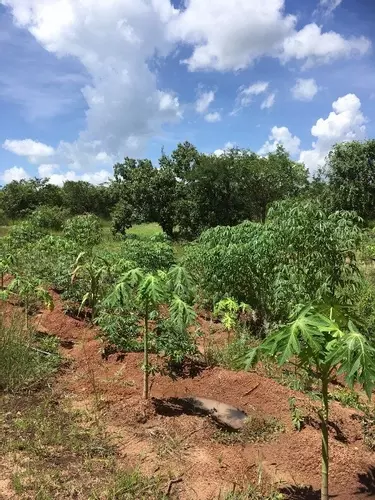 How COVID-19 is affecting us...and other news
Along with much of the world, Tanzania is feeling the effects of Covid-19. International flights ceased in early April. Face masks are appearing on the streets and handwashing facilities placed outside all shops. Large gatherings have been prohibited. So far only 16 deaths have been officially reported with around 300 cases. Please join us in praying that the virus won't take hold in Tanzania - as you can imagine, the medical facilities here would be totally overwhelmed, and many people just can't afford to seek treatment at the best of times. Social distancing is almost impossible in a culture where extended families live together and community is highly valued.
We are also feeling the effects at Sanga Sanga Retreat Centre. Bookings have been cancelled and we've had to reduce the number of days and hours our staff work in order to reduce expenses. But we are grateful that a number of supporters have given financially in response and these gifts will help us to weather the storm of these uncertain days. We will be using some of the funds for purchasing sacks of sembe flour (used in making ugali) to give to our workers to help them support their families.
Steve Lancaster has been busy preparing teaching materials for this year's Bible teaching seminars. At this stage we're not sure if these seminars will go ahead as planned or if we will need to postpone or cancel them.
Although we don't have any guests at the moment, we are having plenty of rain and our agricultural plots are flourishing! We've been harvesting sweet potatoes, maize and papaya and selling them in the local community. Our missionary Joel Wildasin has been busy training our workers in conservation agriculture and planting literally thousands of trees! We hope these will provide fruit and firewood for us for many years to come.
Work has ceased temporarily on our new 'hostel' - the additional accommodation that our friends from Corsham Baptist Church came to help us build last autumn. We hope to be able to complete this work when funds become available. If you would like to give towards this project please see the box below.
Pray for God's mercy upon Tanzania and that Covid-19 will not cause the devastation seen in other countries.

Praise God for the financial gifts that we've received recently.

We are seeking an accountant for IBM - pray that God will guide us to the right person.



Thank you so much for your support and prayers - you are an encouragement to us!
---
---