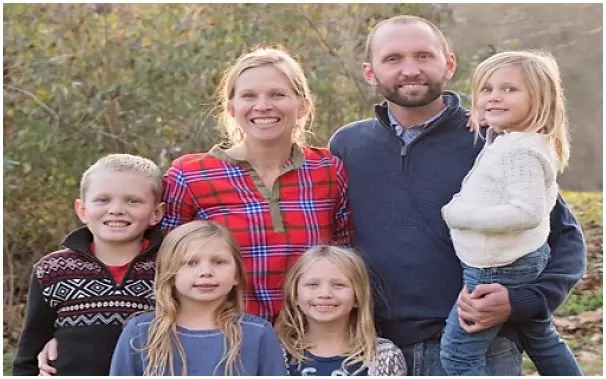 Welcome to the Wildasins!
We are delighted to welcome a new family to the team at Sanga Sanga Retreat Centre - Joel & Lauren Wildasin and their children Treth, Nya, Ada and Taite. The Wildasins have some good experience of Tanzania already, having spent a number of years in different locations working with Mavuno Village and Kilimo Timilifu.
Joel will be developing the agricultural work at Sanga Sanga and will also be involved, outside of Sanga Sanga, in mobilising Africans into mission. Lauren will be home schooling the children and making sure her family is happy and healthy!
---
---