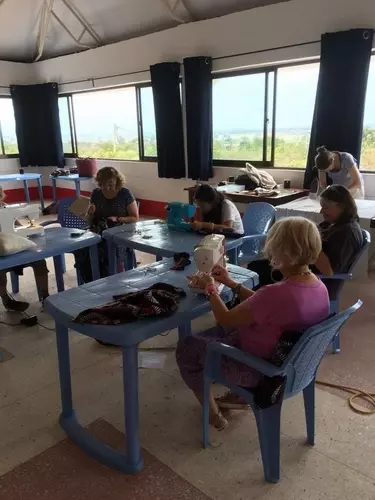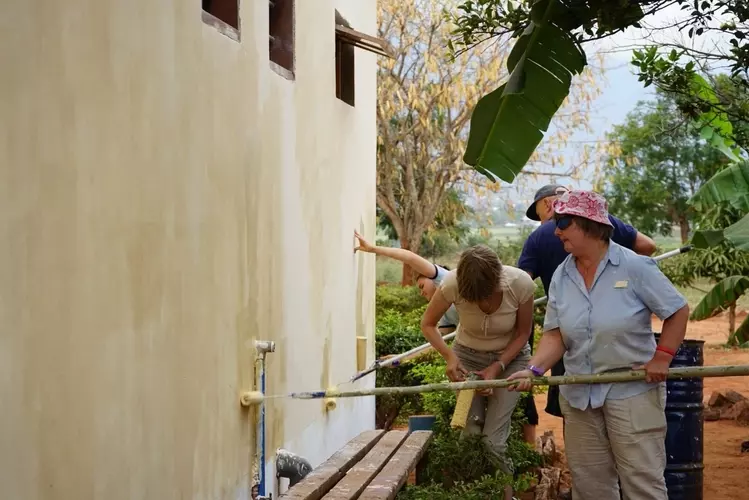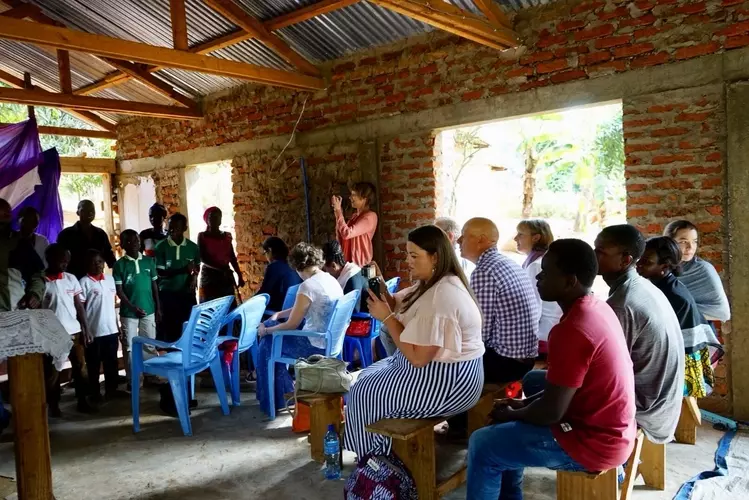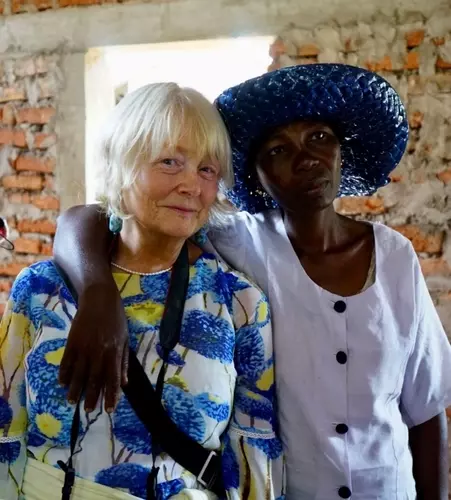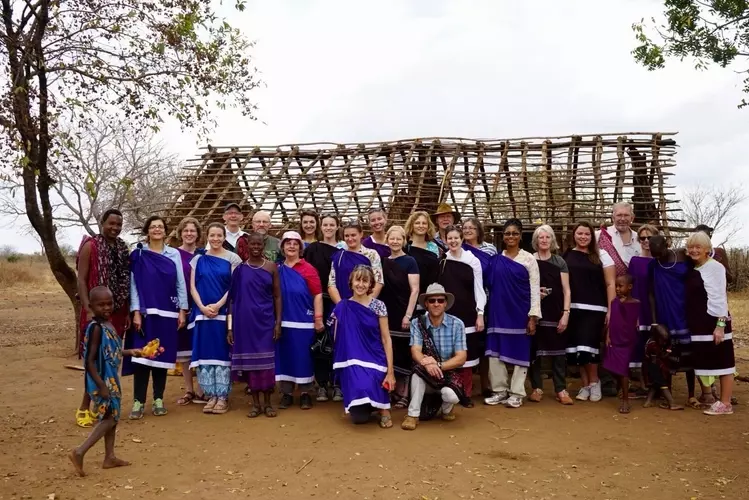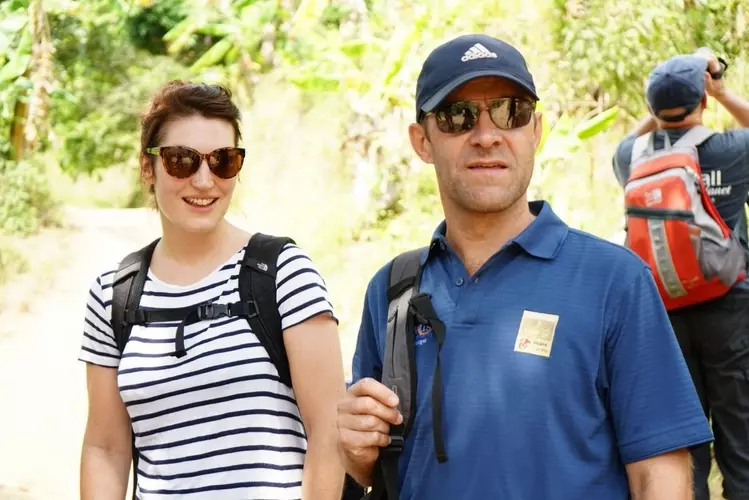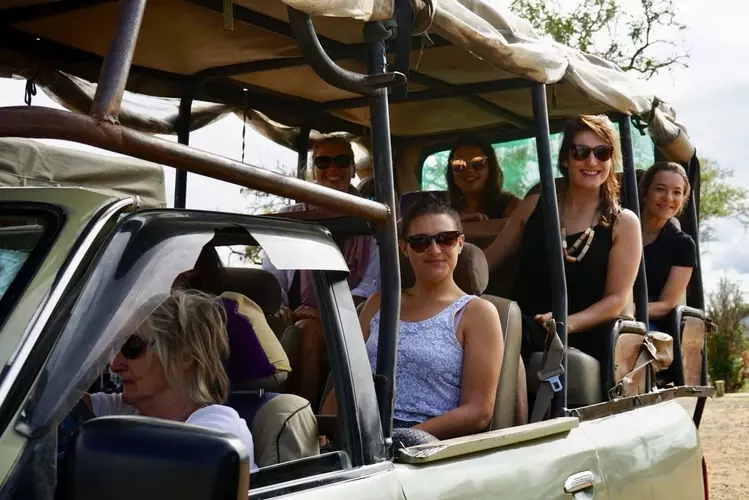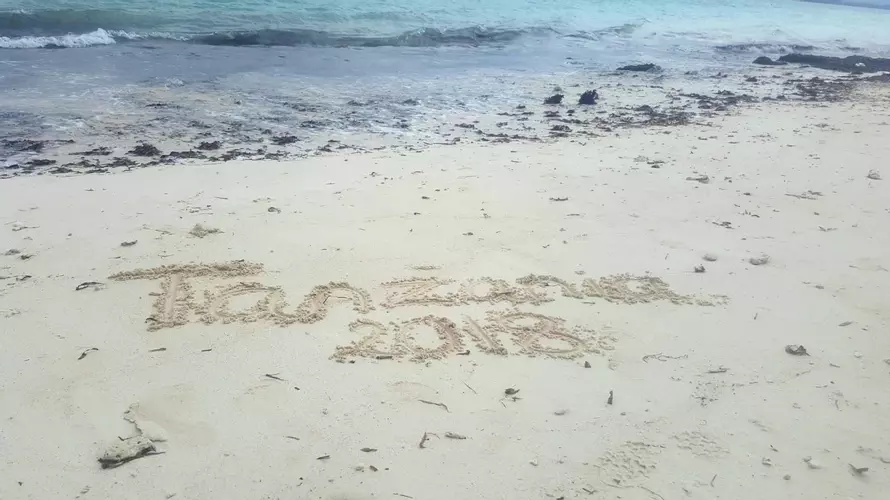 Oak Hall 2018
In August we were delighted to welcome another Oak Hall trip to Sanga Sanga. Twenty-two intrepid travellers joined us for a taste of culture and of mission. Many of them commented on how much they enjoyed staying at Sanga Sanga and that it soon felt like home. They helped us out around the site in painting and fixing and sewing (cushion covers for the conference centre furniture). Those with the technical know-how assisted Tony Swanson in establishing a new system for pumping water from the borehole up to the Retreat House with an automatic cut-off. So far it is working beautifully!
As is the Oak Hall way, every evening we met around the campfire for a time of worship and Bible Study under the stars, lead by Steve Lancaster from 1 Peter.
We took the opportunity to visit a nearby orphanage and bless them with a day of painting one of the family homes on site. It was hot work in the sun but we were rewarded with lunch and an opportunity to meet the children and find out more about the ministry from Tina, a German missionary who has worked there for many years.
Our guests certainly got a taste of culture with the walking tour through Morogoro town ending up at the market where you can buy anything from pots to potatoes, spices to sticks of earth (yes, really). We also took them to visit a local Masai village which was fascinating.
We spent a day on safari at Mikumi National Park and were excited to see lion - three, close up. The hippos and elephants were another highlight for many but, for one of our group, it was the giraffes that were the main attraction!
On the Sunday we attended the morning service at AIC Kiloka, a village about an hour's drive from Morogoro. This is the church that Francis Manungu, the caretaker at Sanga Sanga, leads. Far off the tourist trail, this is real Tanzania. How wonderful and humbling it was to be able to worship with these few Christians in a village which is almost completely non-Christian. The sound of 'How Great Thou Art' sung in Swahili and English resounding out into the surrounding community was a special memory. We were truly blessed to be there and to receive gifts of bananas and a cockerel, given by the church out of their small resources.
We finished the trip with a couple of days on the coast and spent one day on a deserted island. What a contrast to the hustle and bustle of Dar-es-Salaam that we saw on the way to our beach hotel! How lovely it was to swim in the clear blue waters of the Indian Ocean and to eat freshly caught fish.
It was a real pleasure to host the Oak Hall group and to show them what life and ministry are like here. Karibuni tena!
---
---